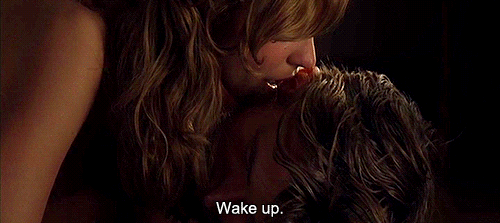 We all know sex releases happy hormones so automatically your morning will be a happy one.
2. It'll make your face glow.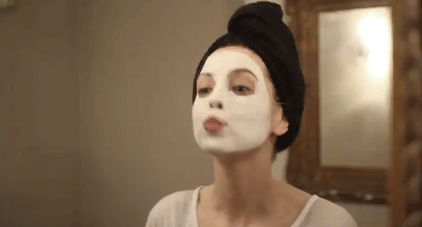 Early morning rush of blood will give you a glowing face.
3. It's great for the romance in the relationship.

Recalling the best parts of the morning romp through texts all day will only set off the sparks more when you meet again in the evening.
4. If you work out in the morning, it could really loosen you up.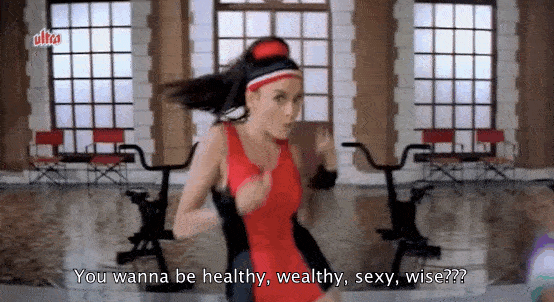 Stretch your muscles, get your heartbeat going, and get that early morning surge of strength and motivation to manage a great workout before starting your day.
5. Imagine starting your day with an orgasm!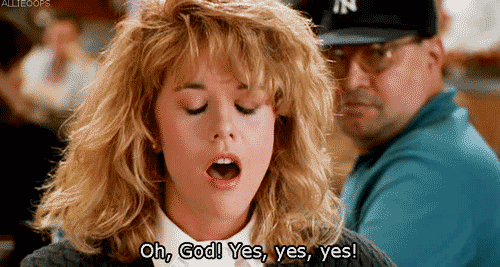 Nothing can go wrong with that. Nothing.
6. Morning breath is a great excuse to experiment.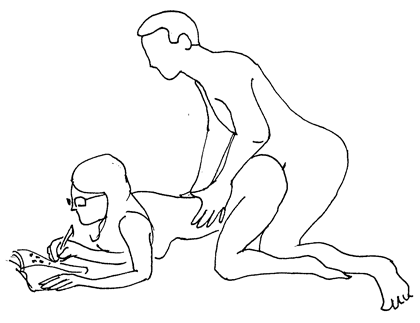 No one wants stale breath to kill the mood. Research and try some exciting new positions.  You never know, you may stumble upon your new favourite way to have sex.
7. It's much easier to get night clothes off, if you're wearing any.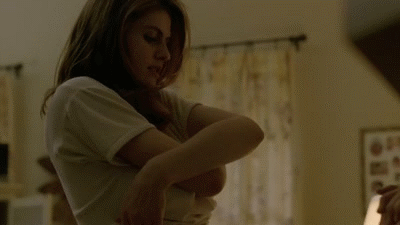 Night clothes can be slipped off in one swift move.
8. You're too sleepy to care what you look like.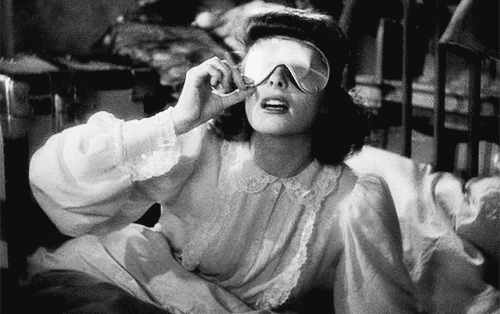 Dishevelled hair, crusty eyes, and drooling is all okay. Because it's early morning.
9. Morning wood is the best wood.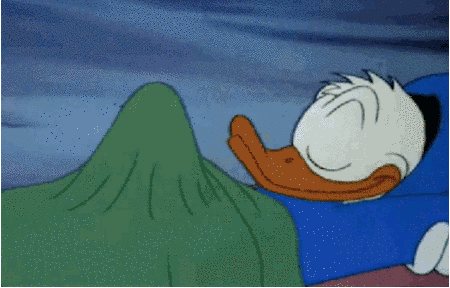 You don't have to put in any effort to achieve that hard perfection. It's right there.
10. You won't be too tired for sex.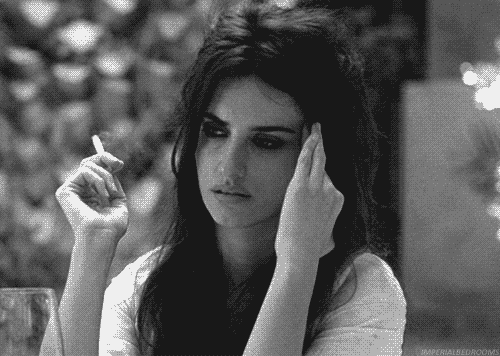 If you've had a good night's sleep, it's much better to have sex in the morning rather than wait till the evening when you're tired again and dying to sleep.
So go to sleep, people. And wake up feeling a little naughtier than usual.