A 60-year-old Parisian man by the name of Phillipe Dumas, a former location and unit manager in the French film industry, gained fame by becoming a fashion model and an inspiration to many.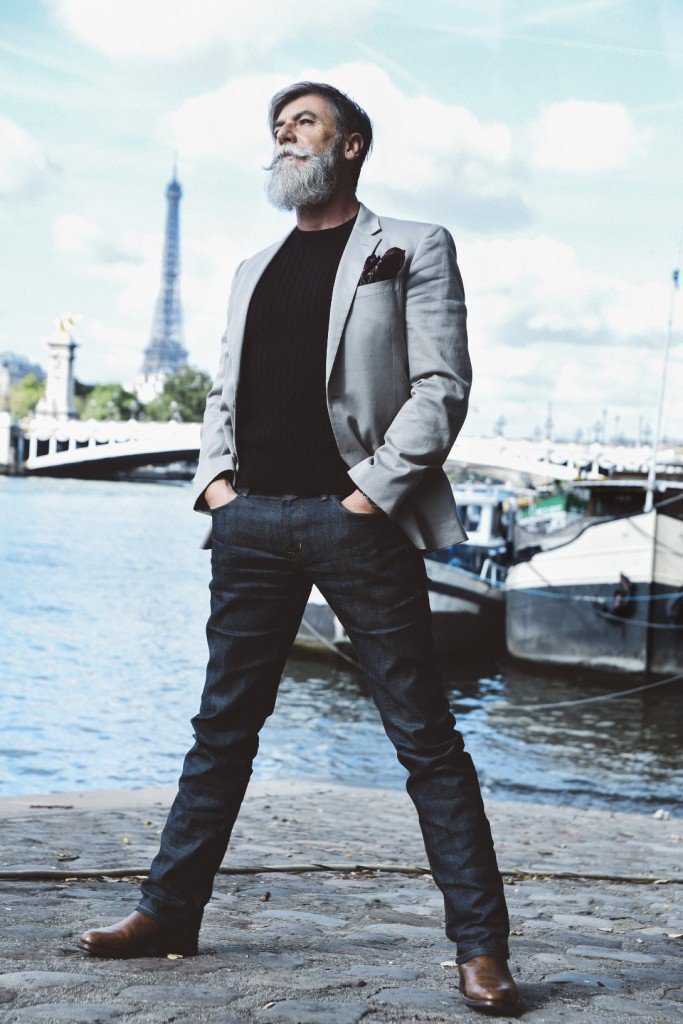 Seven months ago, he asked Reddit users the following question, accompanied by a series of pictures: "Retired but not out, giving a last go to my lifelong dream of becoming a model, do I have it in me?"
According to a report by The Huffington Post, since his Reddit post, Philippe was signed on by six agencies. He has now done numerous photoshoots for menswear campaigns, including an advert for Joop! Homme.
When interviewed by Style Aria, he revealed that younger models on set are big fans of his. His beard and tattoos, which he first got when he was 37, are the main causes of this fascination. A believer in ageing gracefully, he said, "We have to be very careful when getting to an older age, not to be overwhelmed by the transformation happening to the body."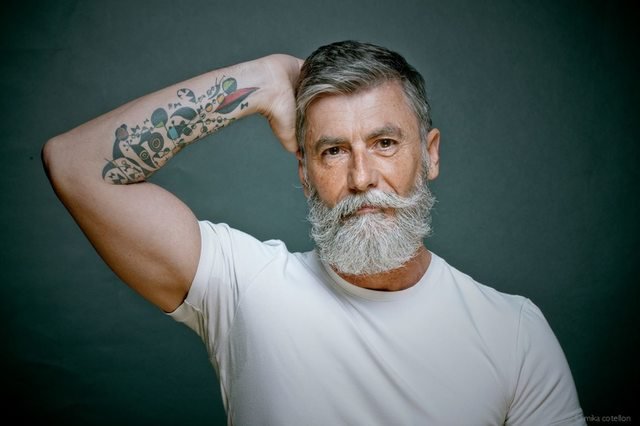 "(To) my great surprise most of the time they compliment my look and ask for a selfie with me," he told the magazine, adding, "Finally, I keep thinking that getting older is not such a bad thing."
We quite agree.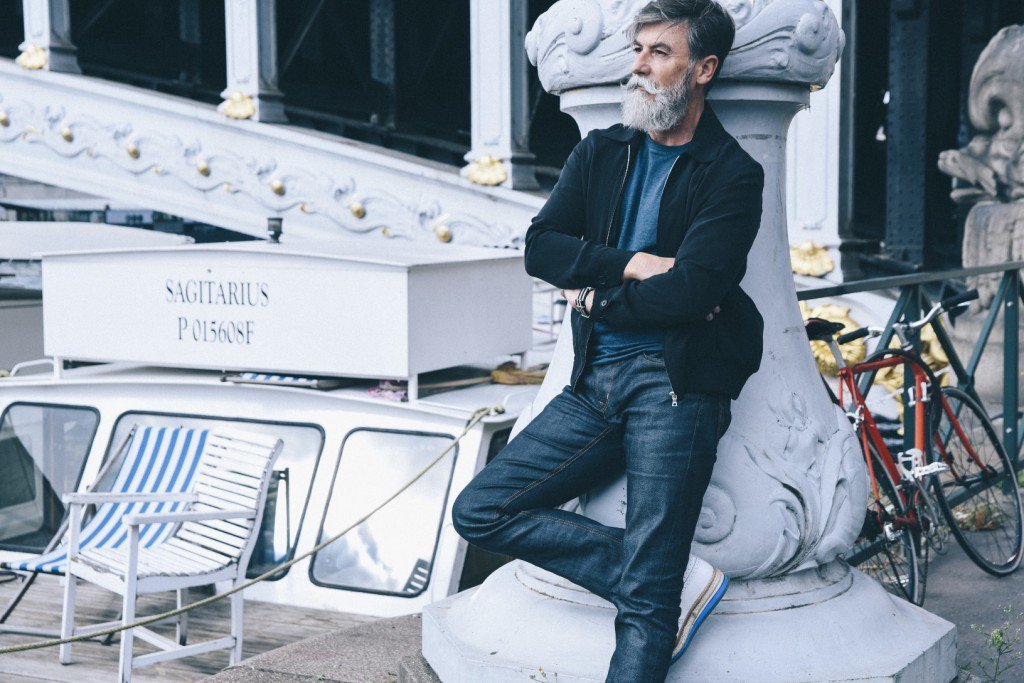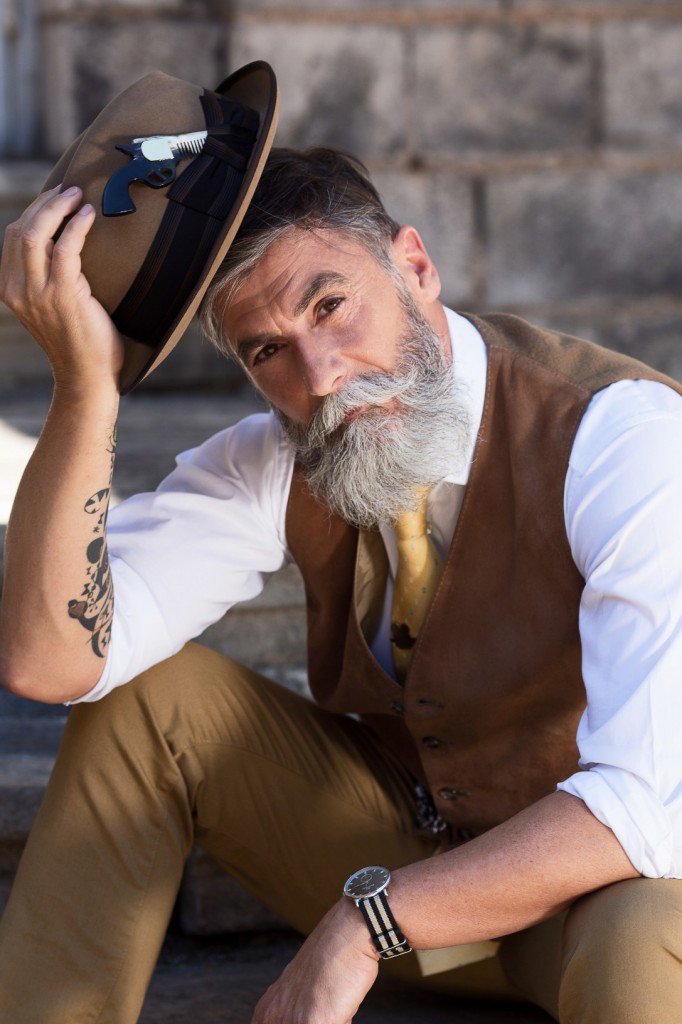 H/T: The Huffington Post