Move over, Kim. Baba Ramdev is breaking the internet.
Baba Ramdev was  just featured in an India Today cover story and his cover photo is driving the internet crazy. You can't unsee it.
Have a look at the cover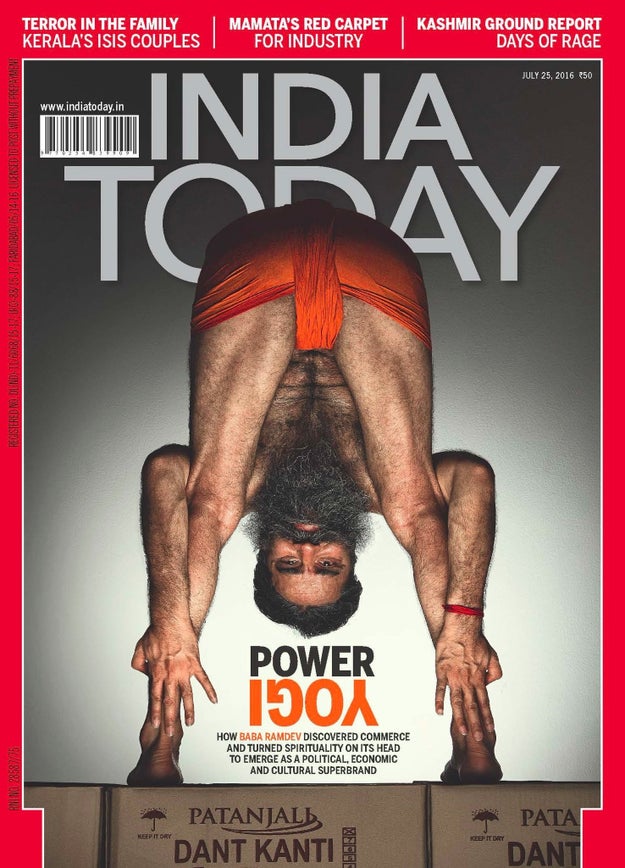 India Today
Internet had great fun trolling Baba Ramdev
1.
2.

3.

4.

5.

6.

7.
8.