Sex is a natural thing. But sometimes, nature can be a very mean person and sexual satisfaction keeps running away from your pretty body. It's not just you. Your partner probably feels the same way, especially if you're living together. If you've started feeling that you have a roommate rather than a partner, things should change. And you could be the one to initiate the change. Bring the sexual energy back into your life with these very simple tricks.
Drink less. But one or two won't hurt.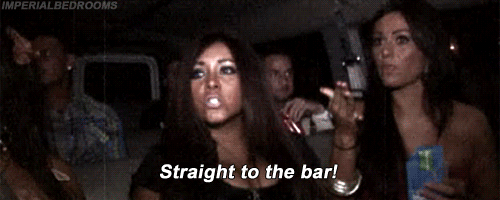 Getting drunk is not a good precursor to sex. Not only is your judgement of good and bad clouded, it could also make you really sick. The intense body movements that come with sex won't feel very pleasant with excessive alcohol in your system. On the other hand, one or two drinks is not a bad idea. Red wine is known to increase a woman's libido; but please remember that it also gives horrid hangovers. So go easy.
Go with the flow.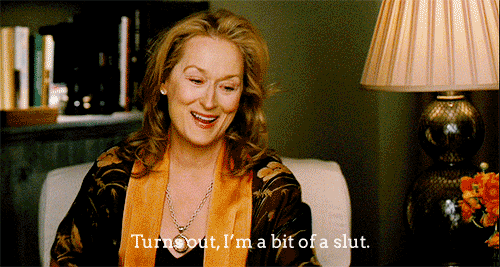 Don't obsessively plan your moves, or keep directing your partner during the deed. It gets really pissing off to be told what to do, especially in the sack. Just let it happen. If your partner is as into it as you, the sex will be great.
Location, location, location.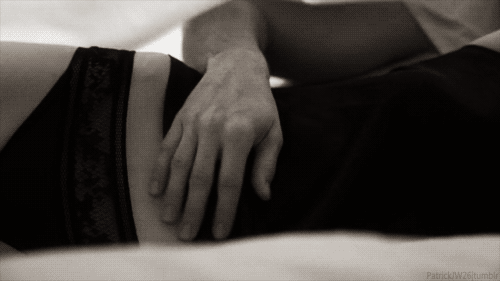 After so many years of romance novels harping on and on about it, there are still way too many people in the world who don't understand the importance of foreplay. As with real estate, location is paramount to foreplay. For some, it's the neck or the ears, and for some others, it can be toes, or the tummy. Watch your partner's reaction with every step you take during foreplay. If they love it, keep doing it. If they don't like it, stop and move elsewhere.
Step away from the bed.
Imagine if you had to eat dinner at the same restaurant every night. Wouldn't you get sick of it? Then why would you have sex in the same place every time? Try any other room of the house, even the kitchen if there's enough room and you're away from the knives. The balcony, in the middle of the night, can be deliciously raunchy. And if you have access to a private terrace, things can go from raunchy to spin-your-head crazy in minutes. Having sex under the stars is a dream for many people and it could come true for you.
Work out together.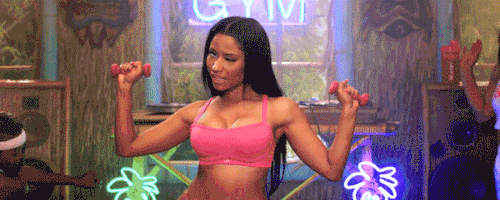 There's nothing like stretching together to get the juices flowing, the mojo going, whatever you want to call it. If you can manage to do the most sensual form of yoga together, it will definitely lead to the figurative sparks in the bedroom. After the sweating, hop into the shower together, maybe?
Weave fantasies into everyday conversation.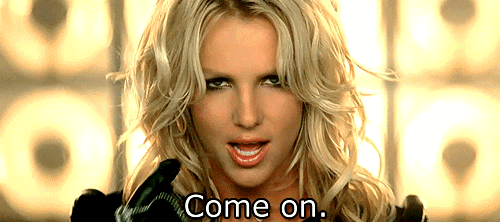 "We need to do the dishes. I like doing them naked. Care to join me?" It's as easy as that. If you sit down to have a planned conversation about your respective fantasies, it's never going to work. You'll kill the joy of playing out a sexual fantasy by talking too much about it. Spring it on your partner in the middle of a conversation and watch how they react. If they don't want to do it, you know it's not going to happen. But if they're into it, your conversation will turn to a very interesting path. You may even get to do some role play.
Leave the underwear at home.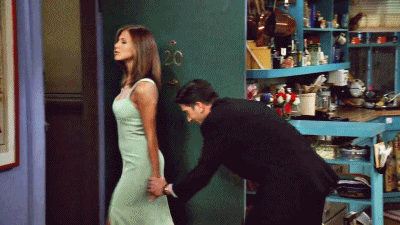 Going out for dinner with the hubby/wife? Leave the underwear at home. On their side of the bed. Tell them only when you've arrived at the restaurant and sitting across each other. Now wait for some under-the-table action, a precursor to what will be a wild night. For sure.
A word of advice though. Wear a skirt or dress instead of pants. That jazz gets deeply uncomfortable without underwear.
Keep a mirror around.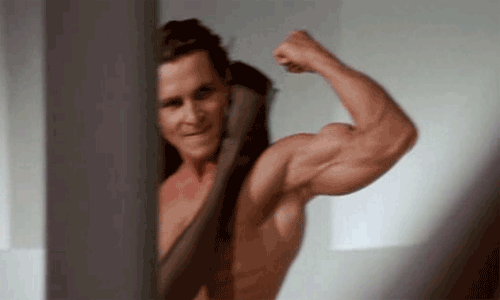 A mirror works in almost the same way as porn. Instead of looking at strangers having sex, you can look at yourself having sex. Imagine watching live porn with you as the main star. It really doesn't get better than that. When you see yourself pulling all the moves of a pornstar, you might even want to make your own secret home video.
Don't go overboard.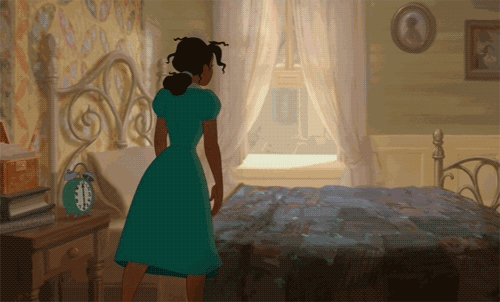 If you put yourself through the hassle of planning the perfect lingerie, the perfect ambience, and the perfect everything, you won't have much energy for the most important part of the day. Your lingerie is going to be the first thing to be thrown off, the ambience won't be what your partner's looking at, and a great meal will just leave you feeling stuffed and bloated. You can order those burgers later.
Don't always wait for the night.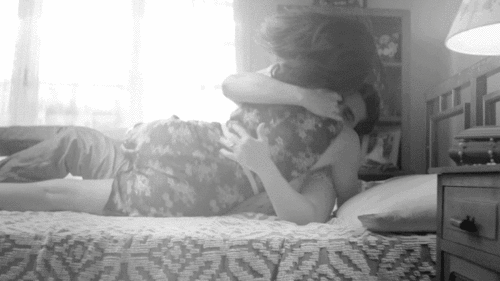 Sunday is a great day to isolate yourself from the entire world and have sex all day. On a weekday, sneak in a quickie before heading to work. For some… nay, scratch that – for most people, wake-up sex is the best sex ever.