We all have that one friend who knows it all. From the time you flunked that Math test and lied to your parents about it, to the time when you plotted revenge against your own boyfriend (she even helped you chalk out a gameplan). She's ALWAYS been there. But now that you're in your 20s and life suddenly seems harder, it's difficult to hold on to that bond. We bet there are moments when you can't believe that once upon a time, she and you were thick pals. A fall-out with your best friend can be disturbing, but then again, every friendship goes through its own ups and downs. We suggest that if you do love your BFF, hang in there, hold on and work things out (with a glass of wine for company, of course).
Break-up
Whether you are the one having your heart broken or she just got hers crushed by a jerk, remember that the important thing to do is, be there for each other. Don't let 'I told you so' come in the way of your friendship. Go out there, grab a glass of sangria and have fun getting over Mister Jerk(s) … together.
Jobs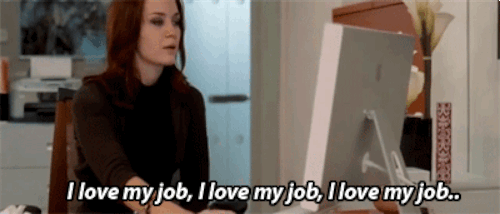 If you've grown up together, dreamed of similar things and then one of you ends up with that dream job … it does sting a little. We say, honesty is the best solution here. If you are envious of her job, tell her and work towards talking about your feelings in a positive way. Get it out of your system so you can wish her will with your full heart. Don't let the seeds of jealousy sit in your stomach.
Growing Up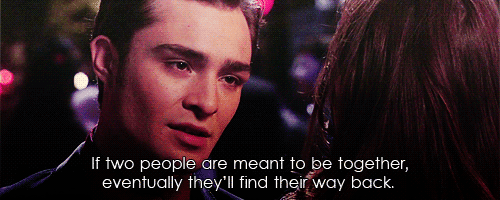 You might love her, but that doesn't mean that you'll grow up to be the same people. It's okay to have different lives and different friends. Remember you can still celebrate the differences without making each other feel guilty.
Relationships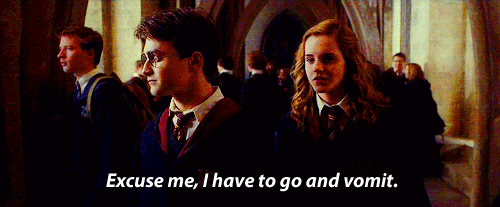 What if your best friend is dating a jerk? Well you can tell her that, but if you don't wish to lose the friendship, go easy and slow. Sometimes you need to date the wrong ones to finally realise who the right one is. Watch out for her by all means, but also let her make her own mistakes. You're making your own mistakes too, after all. It's called life.