If there is one event that is bound to have different interpretations, it would have to be the partition in 1947. Textbooks from across the border suggest that there was a real and imminent danger of the subjugation of the Muslim population.
And so we thought, it would be interesting to see what school history textbooks in India and Pakistan have to say about the same events.
1. The Civil Disobedience Movement (1930-34)
In Indian history textbooks, the Civil Disobedience Movement is regarded as the coming together of people in order to boycott the laws, demands, and commands of the British government.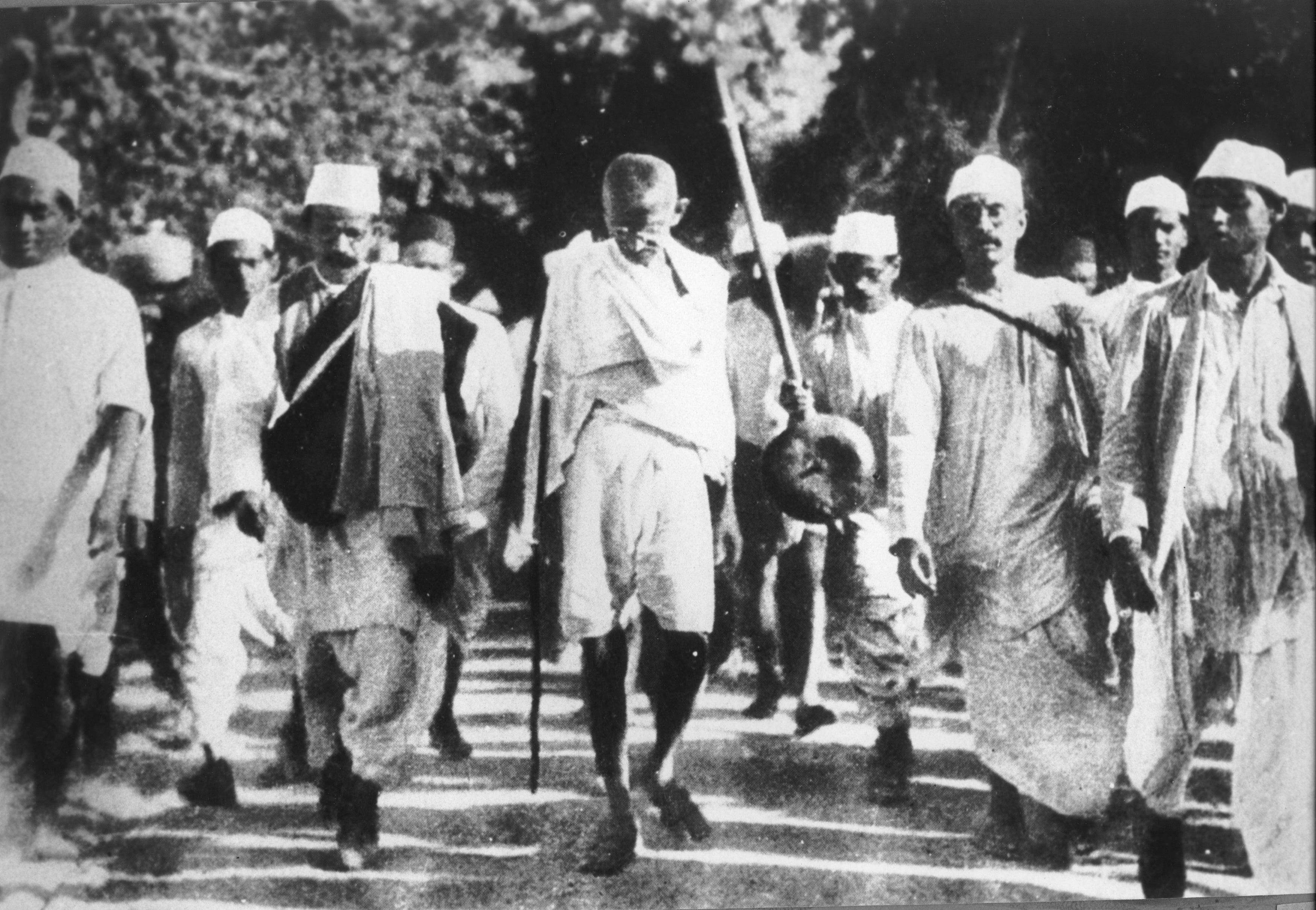 In Pakistani textbooks, there is no mention of the civil disobedience movement.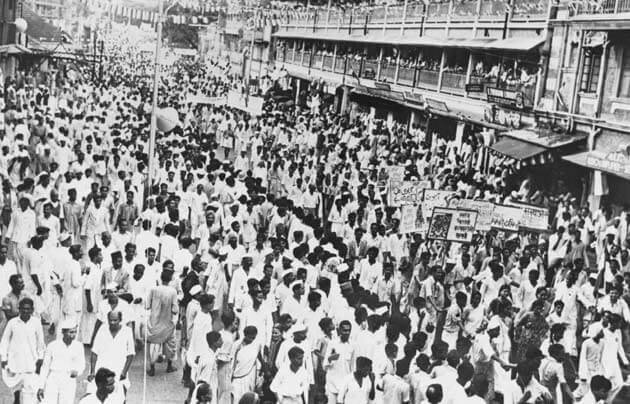 2. The partition of the British Indian Empire (1947)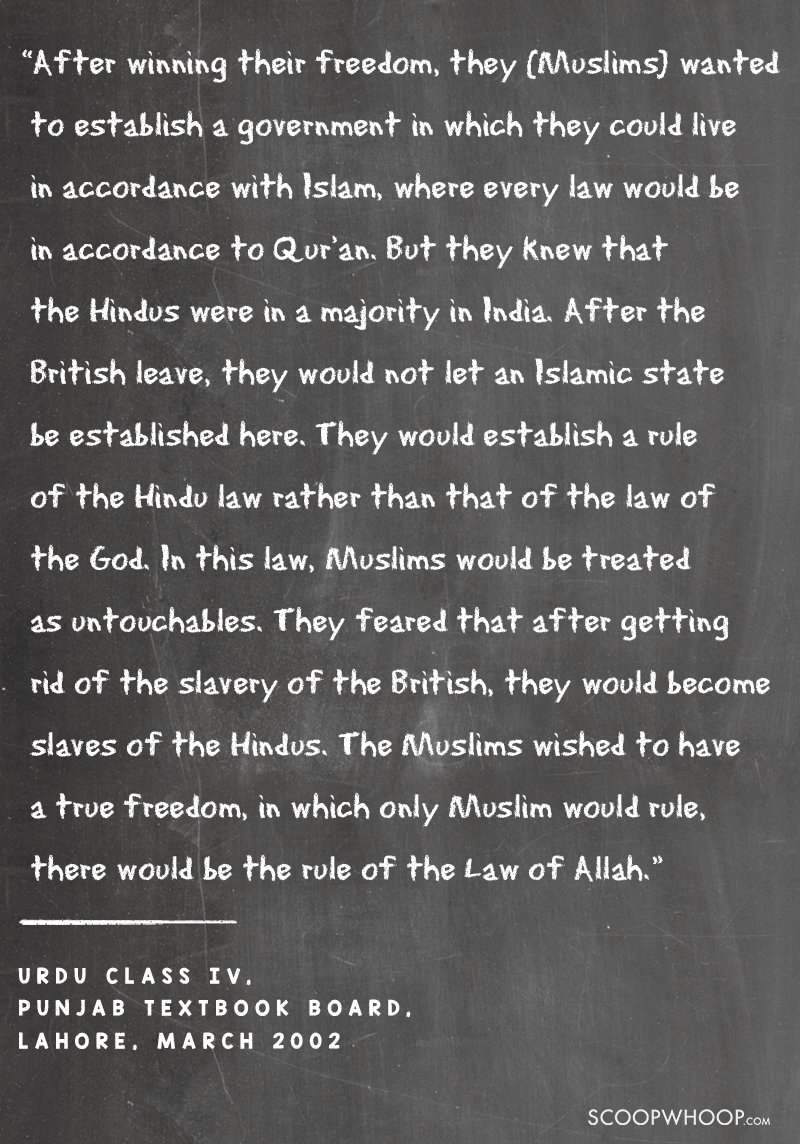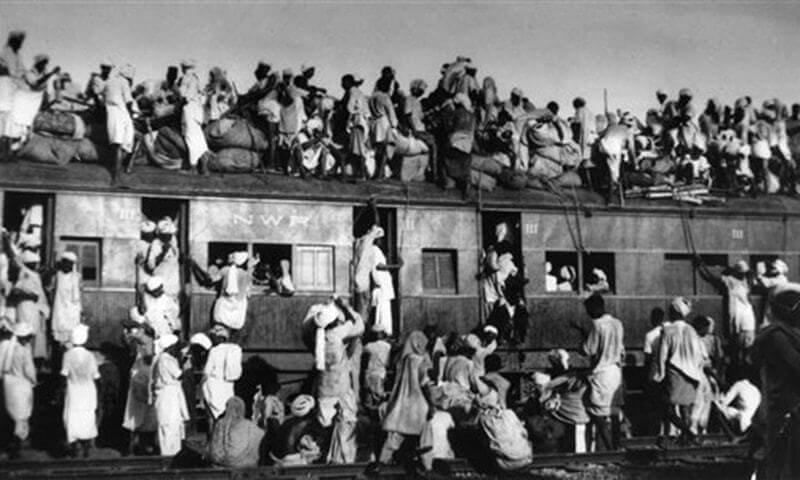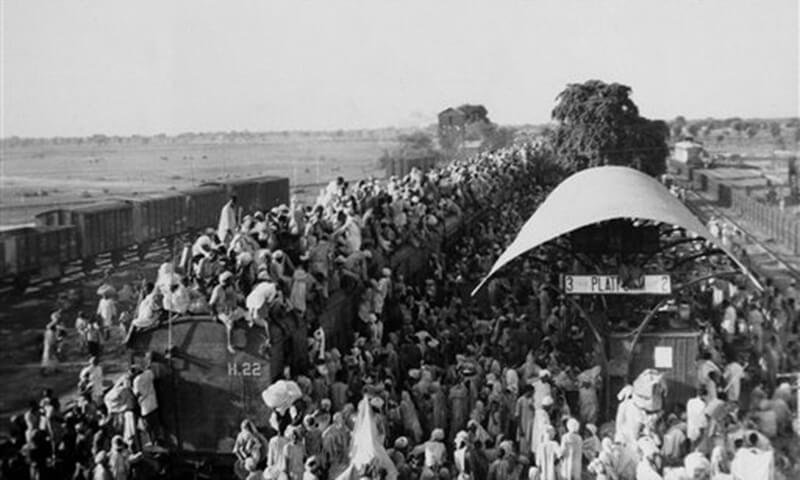 3. The 1947 riots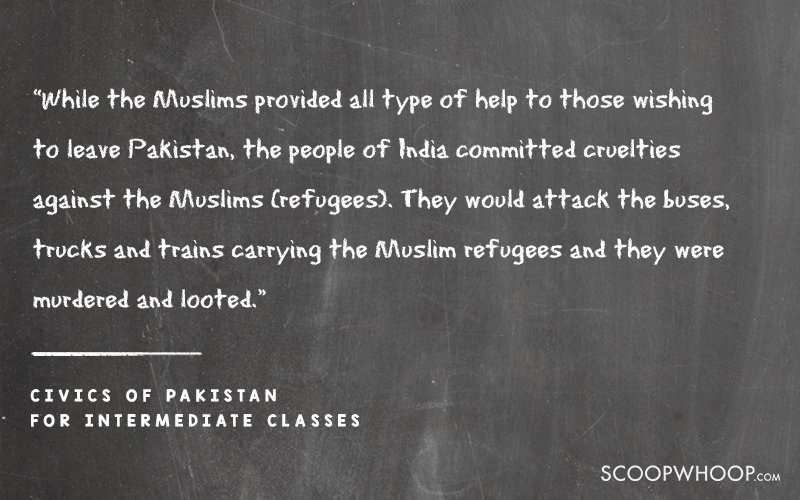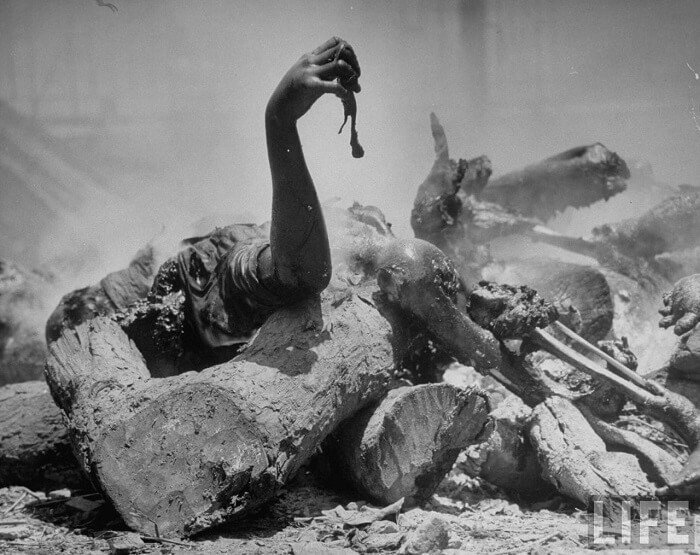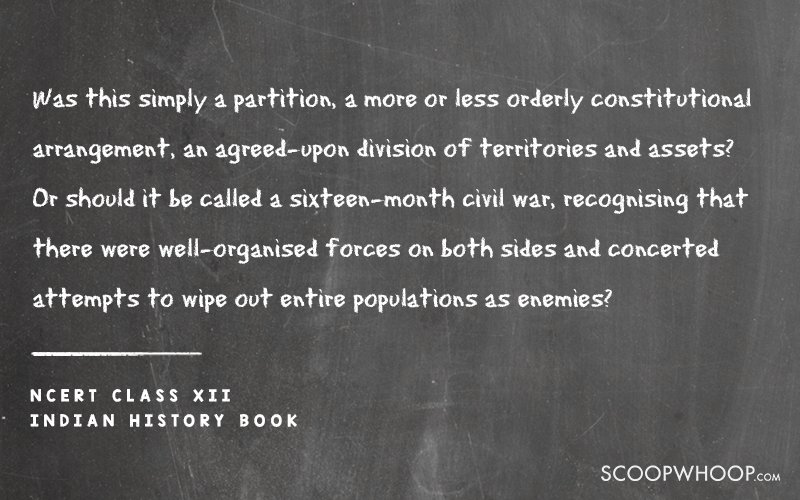 3. The Indo-Pakistani War of 1965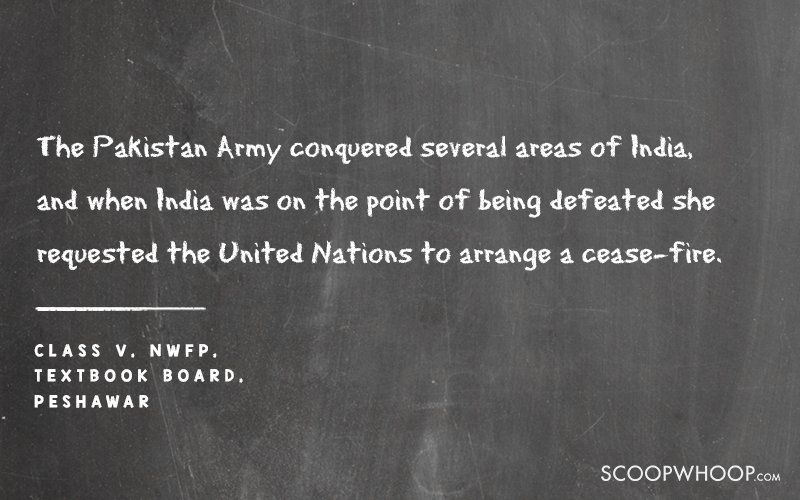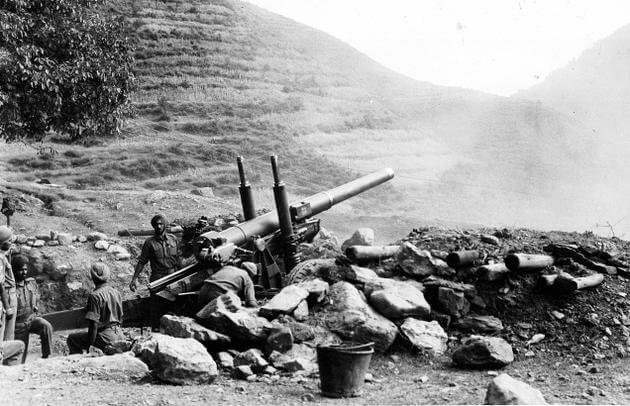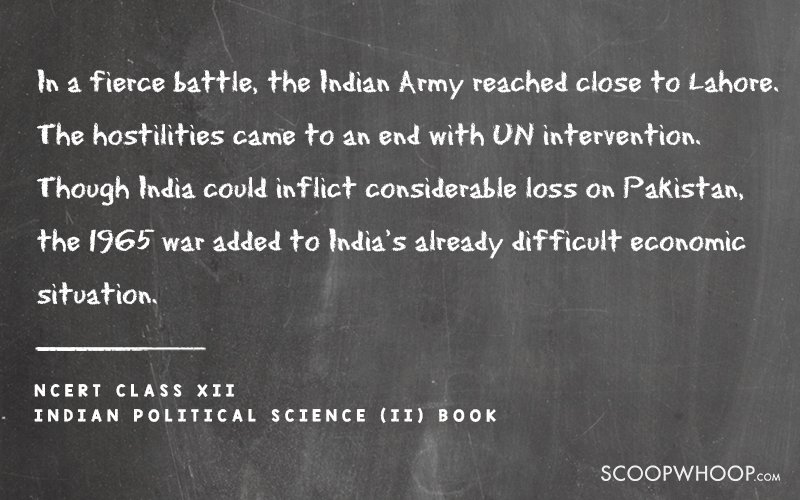 4. The Indo-Pakistani War of 1971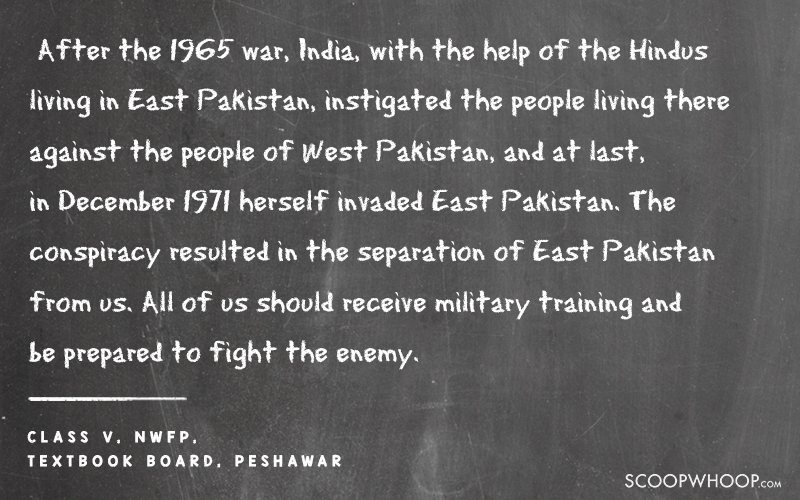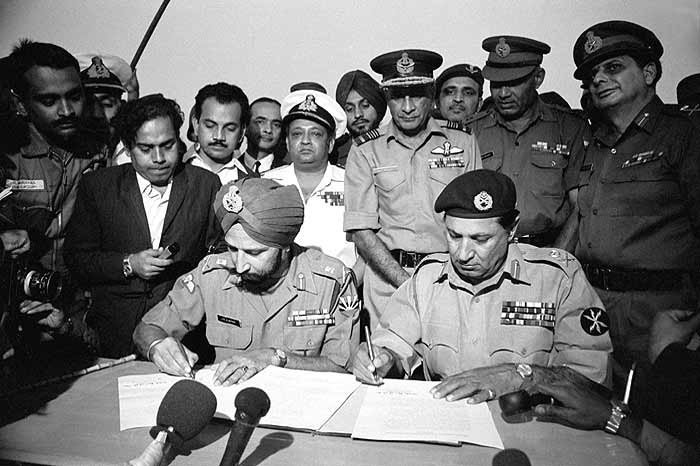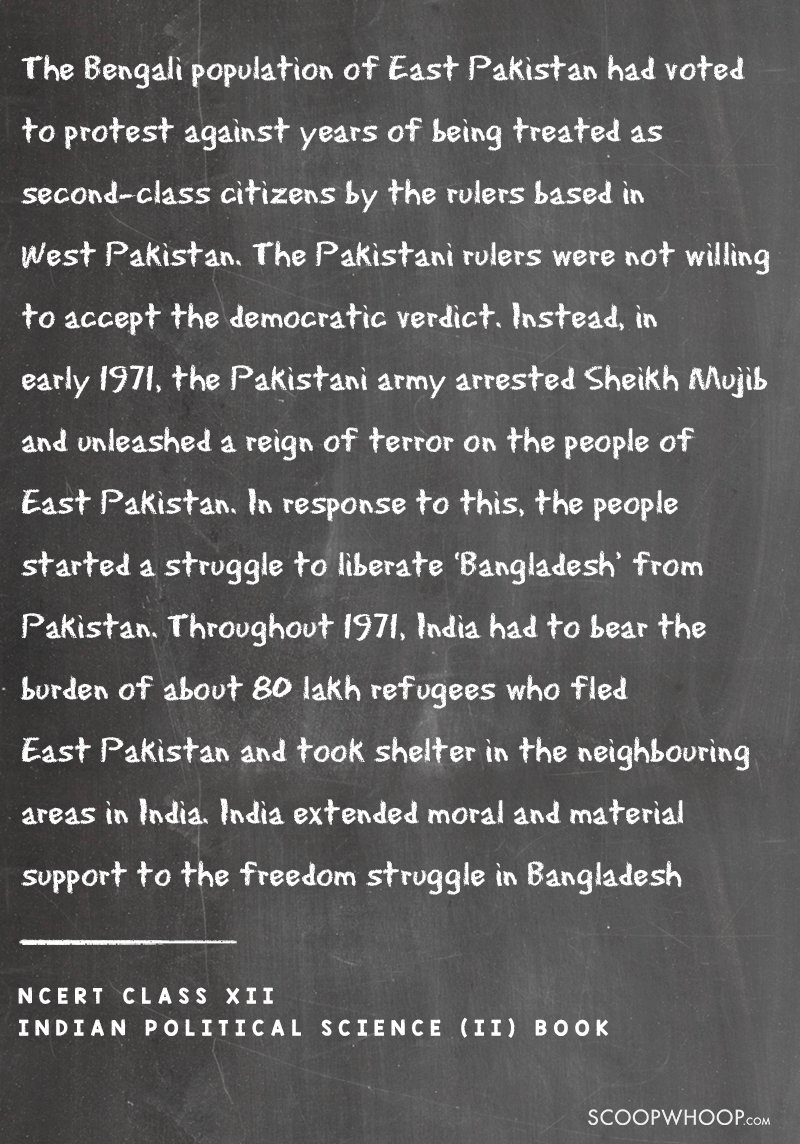 5. The Kashmir conflict (1947-present)
"The Indian textbooks say armed intruders from Pakistan attacked Kashmir in 1947. Hari Singh, then ruler of the state, signed an agreement to join India, after which the Indian army went to defend Kashmir.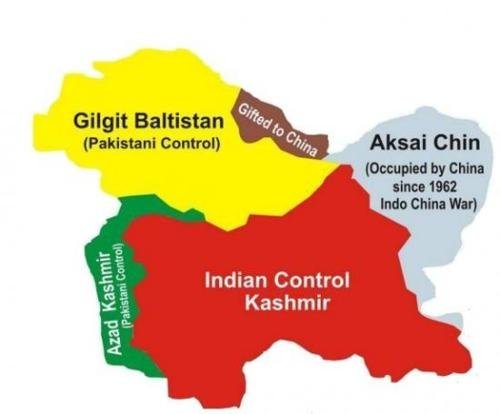 But the Pakistani textbooks say Mr. Singh started a violent campaign against Kashmiri Muslims. When they revolted, with Pakistan's support, he was forced to ask for India's help. The Indian government agreed on the condition that Kashmir would sign an agreement to join India, the textbooks say."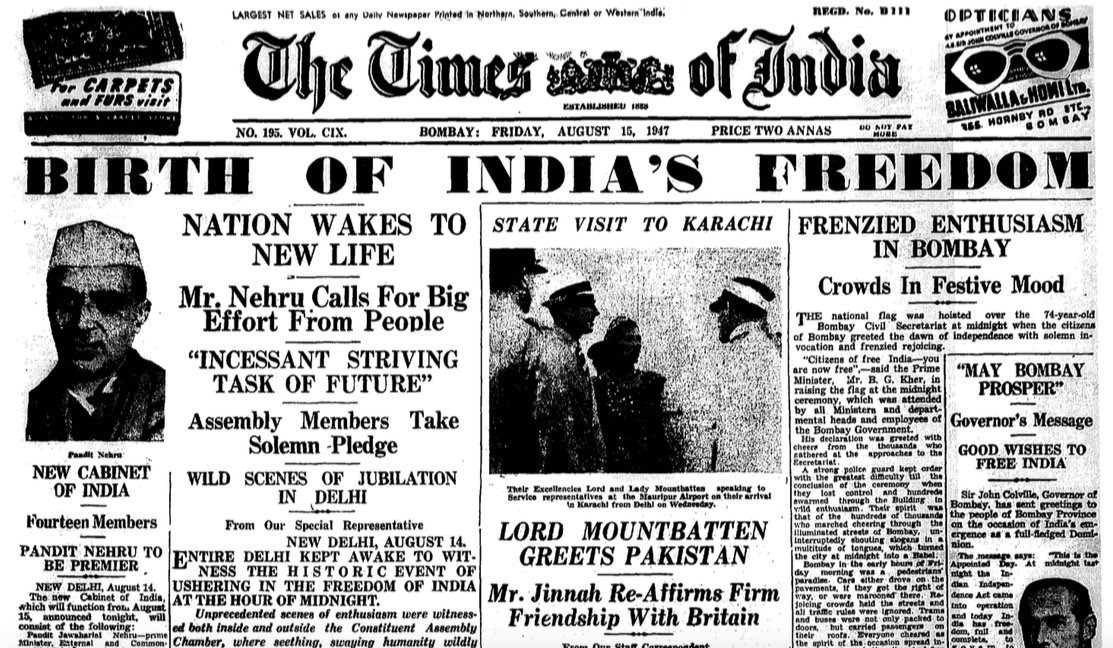 However, this is to be noted that the history curriculum in both countries doesn't cover all major political and pathbreaking events that happened after 1947.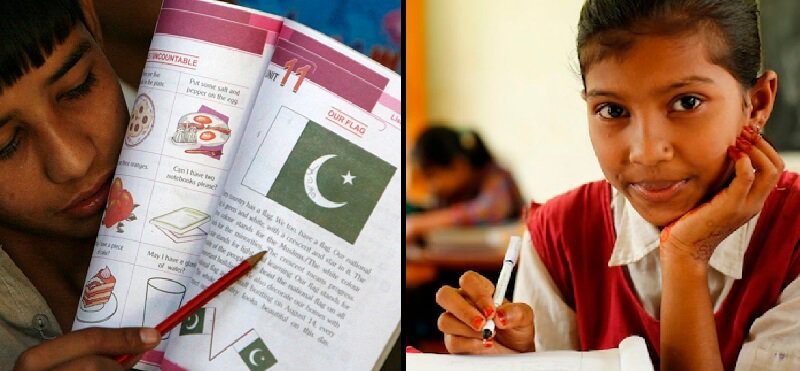 There's no denying the fact that textbooks all over the world are one-sided, especially the ones related to a country's history. Textbooks trying to glorify that very nation, praising its own deeds.
Pic Credit: www.scoopwhoop.com