Sex may be one of the best things in your life but, at some point, it's probably a source of stress, especially if you're a woman. And portrayals of women in the media haven't helped. When the clothes come off, they're supposed to look like supermodels with curves in the right places. They're always hairless, as if they're waxed every day. When you're watching two people having sex on TV, the decor is always sexy, the right kind of music is playing and the women know exactly what to do. No one seems to have regular bodily functions like farting or needing to pee. Everyone knows this isn't reality, yet they always expect something similar to happen.
There are many things that a woman needs to let go of during sex and it isn't just her clothes. Read on, ladies, and have some fun in the sack tonight.
Trying to hide your body.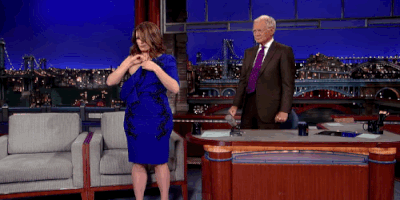 Be proud of your body, however it is. Every body, and its lines and curves, are different. There is no reason to hide yours by rushing to get under covers or switching off the lights immediately.
Being embarrassed of hair.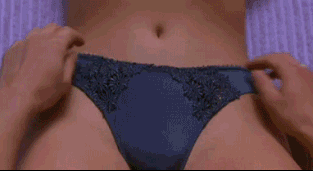 We don't shave or wax the hair on our heads on a regular basis. Then why are we so embarrassed of hair anywhere else on our bodies? Hairy arms or legs do not come in the way of sexual pleasure. Pubic hair doesn't do any harm either. If you want to get rid of it, go ahead. But if you don't want to do it but are thinking of it just to look a certain way, put that razor away.
Not stopping to pee.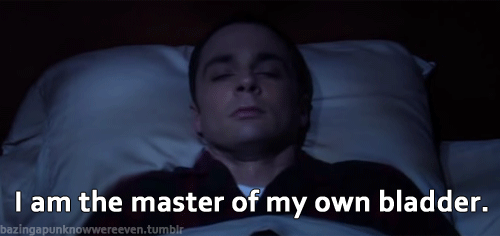 It's healthy to pee and it's okay if you feel the urge during sex. You can pause. It may take an effort to get back into the mood, especially if your bladder decides to let it pour for what seems like a month. But who's in a rush here? Stop. Pee. Breathe. Make out. Get back to sex. Not that difficult.
Not asking for what you want.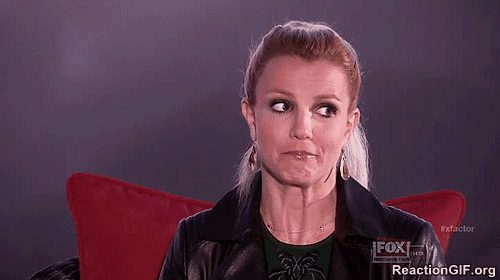 The sex you're having is supposed to make you feel as good as your partner. You're entitled to your share of the fun too. Ask for it. But don't push for the kinky stuff if your partner isn't cool with it.
Apologising for funny noises.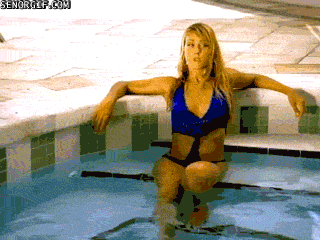 Any sound coming from your body is perfectly natural. It's penetrative sex after all, farts will happen. Don't apologise for nature, and don't suggest music just so that your body can be silenced. Laugh about it, if it comes up at all.
Laying under the covers after sex, just to look sexy.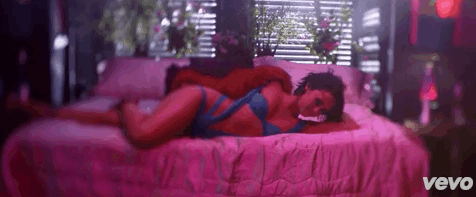 What you really need to do is go to the bathroom and clean yourself. Even if you look like a Playboy model in that uber sultry pose on the bed, it's not worth a nasty infection. And all infections in the vagina are nasty.
Sex is no reason to lose your confidence, ladies. You're fabulous as you are.