Love knows no borders. The visa authorities do, though.
Huma Mobin, a creative manager from Lahore, Pakistan was all booked to go on a Mediterranean holiday with her new husband and in-laws to Greece but her husband was denied a visa. What happens next is recreation of Bollywood movie Queen.
Here's the couple, Huma Mobin and Arsalaan Sever Bhatt from Lahore, who share the same passion for travelling like most of us.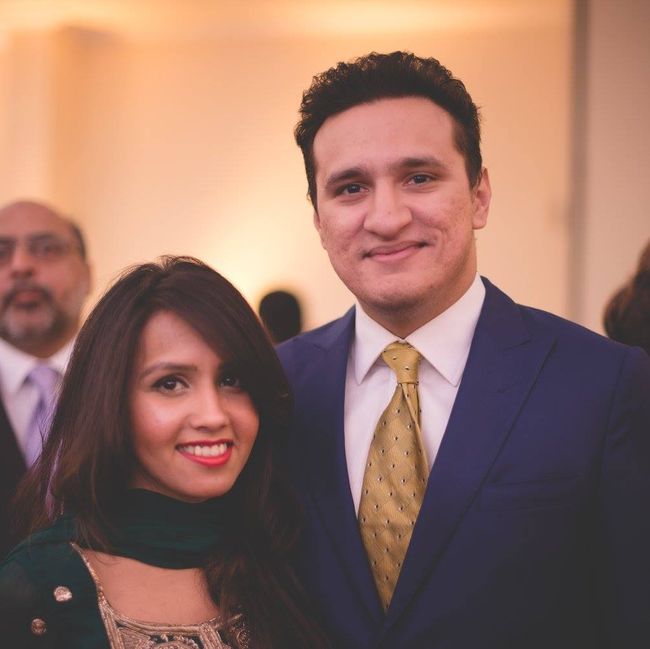 There are thousands of couples out there who love to travel together but I wanted to take a moment to highlight this very adorable couple and their oh-so-cool story.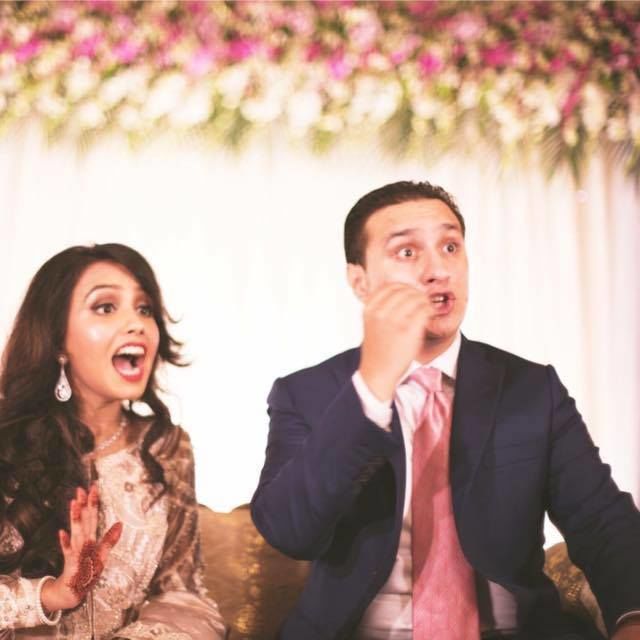 Have a look at her TRAGIC photos: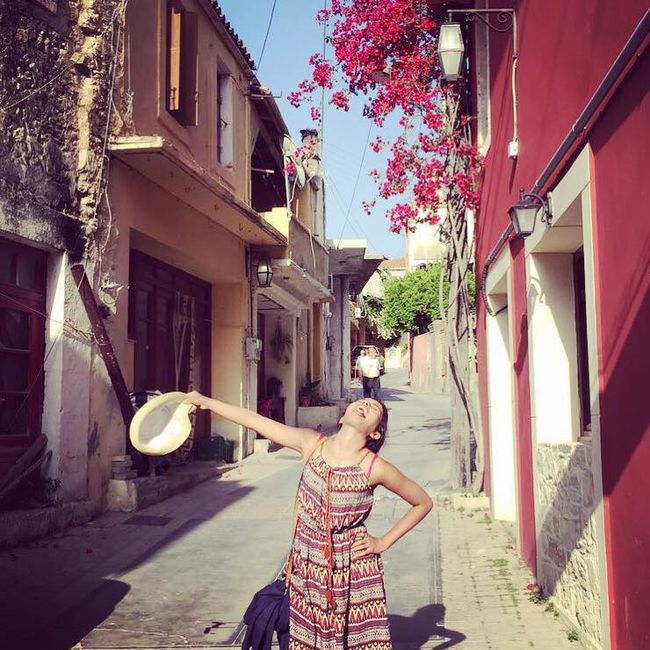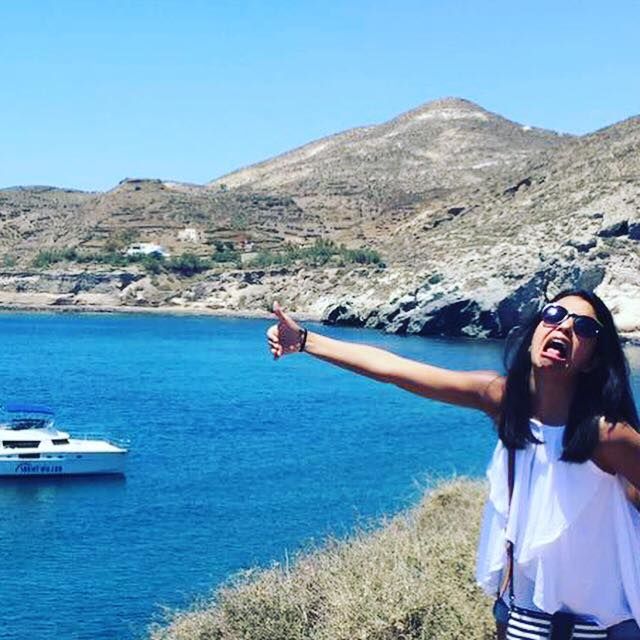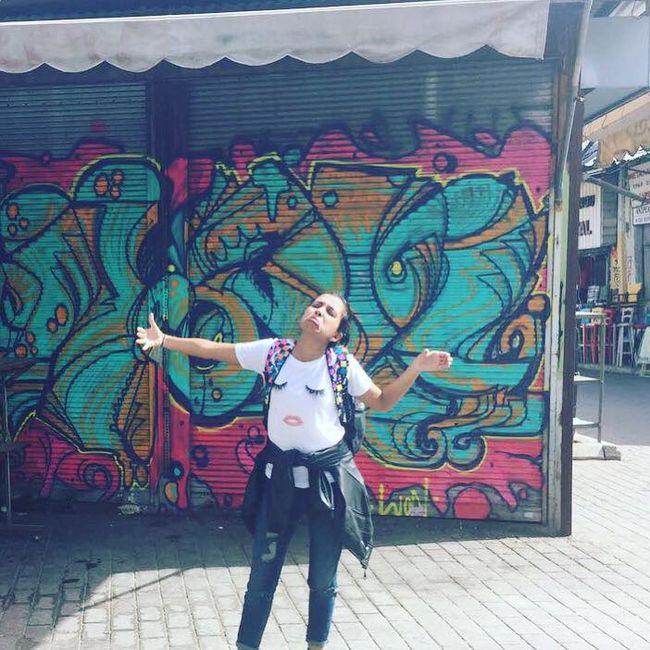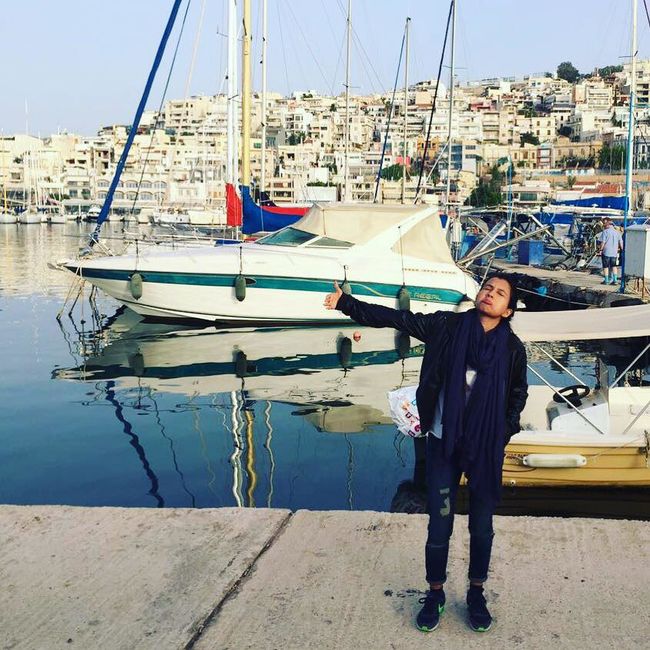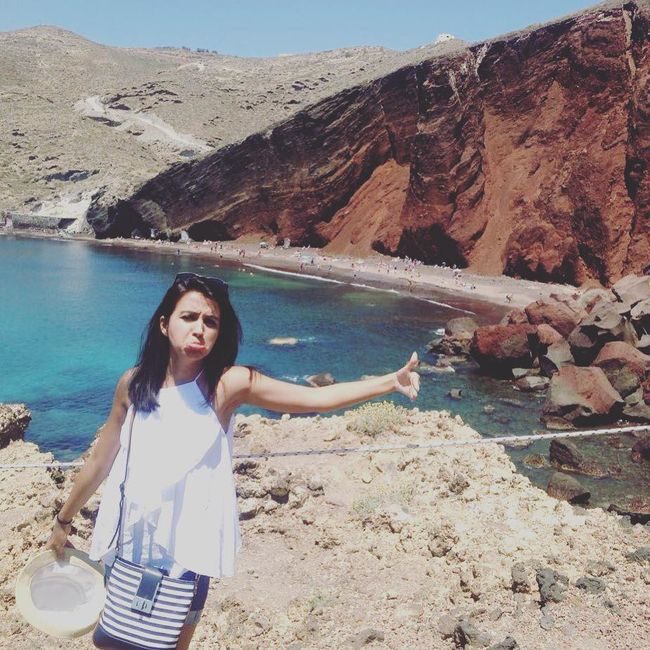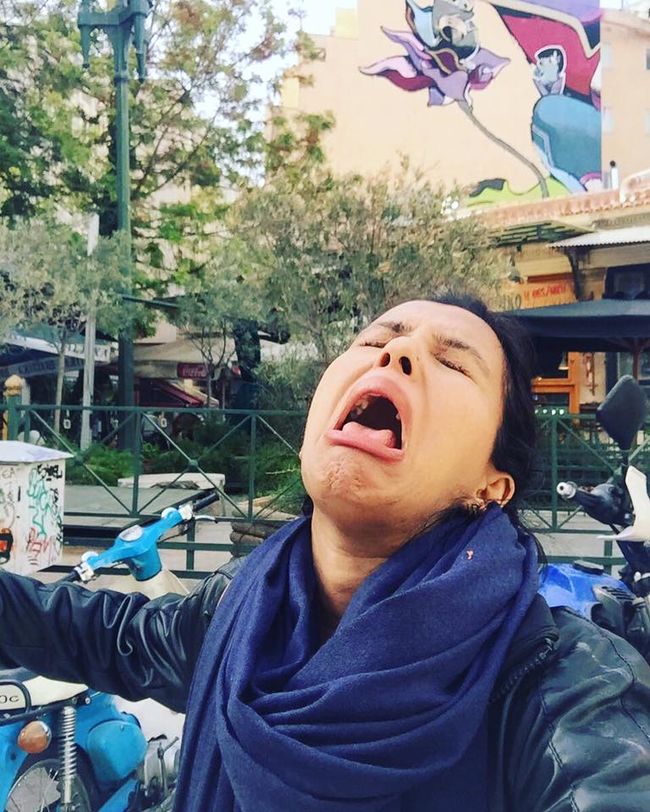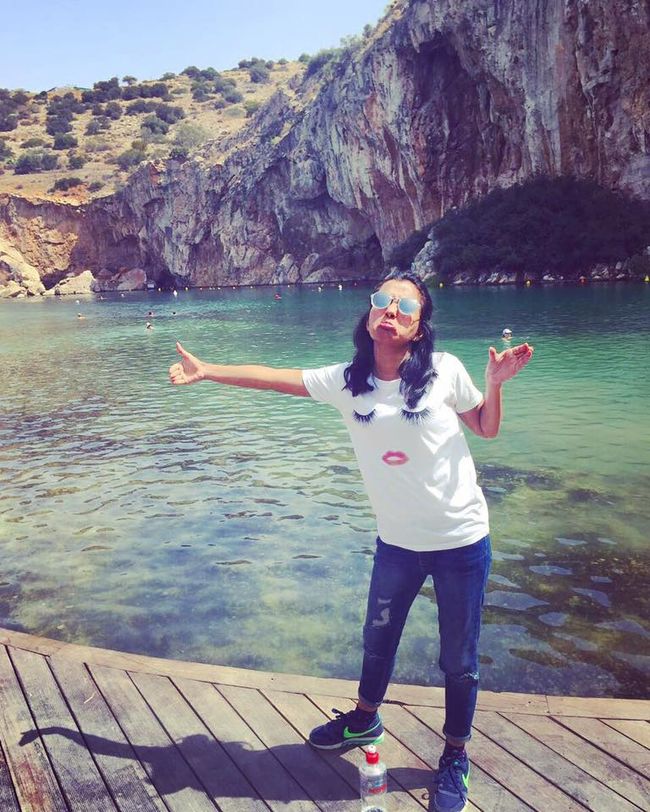 Here is what Huma has to say about her experience
"The experience was totally worth it! I've travelled alone before but its different when you've found your person or in Phoebe's words, my Lobster. I felt numb honestly but my mother-in-law or as I call her Sassy-ma and my father in law made the most effort to not let me miss him which is why I had fun making these series"
"It was my husband and my mother-in-law who told me to have fun and just do it!" Huma informed Tripoto.
Follow Huma's blog, Outside Girl
Check out her entire hilarious vacation album here.