You know what's the worst 21st century nightmare? Your 'ex' dating your friend. No seriously, just picture it (and let's not get into #FirstWorldProblems just yet). Chilling at a house party with Mister Jerk, the common friend, and a whole bunch of people who are just waiting for some drama… you'd rather do without it. But what if karma isn't in your favour and you actually end up in a situation like this? People might tell you to calm down and go about your own life, but honestly it sucks. What could be good about a situation that involves a friend you like, a boy you don't, and a broken heart? You are bound to feel hurt and angry. You've got to accept those emotions rather than pretend that everything is okay. Because it isn't.
Here are some very real things that happen when The Ex starts dating your common friend.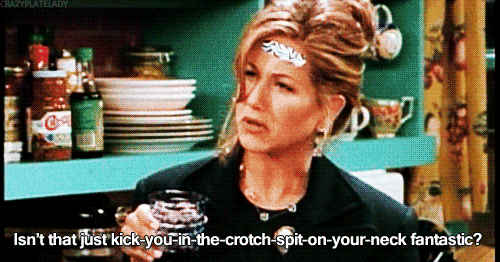 1. House parties are way too awkward. You'll spend the entire night avoiding the bar and keep going to the loo in groups.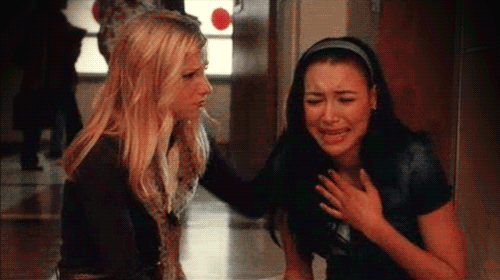 2. Stalking your ex's current girl takes on a whole new meaning. You end up reliving every conversation you've had with her, trying to second-guess if she was being nice or just sarcastic.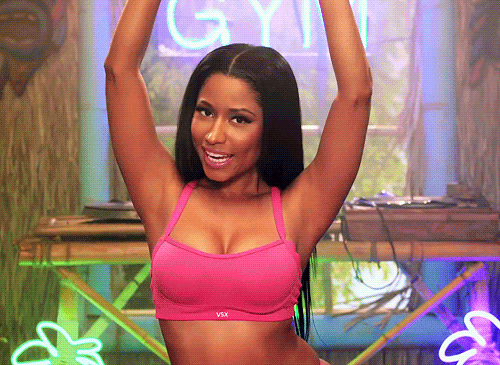 3. You have to constantly up your style game. You've GOT to look better than her. Hence, your wallet is always empty.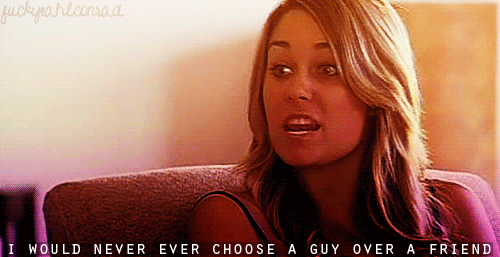 4. Most of your conversations with other common friends tend to turn into rants. You have to tell people how betrayed you feel.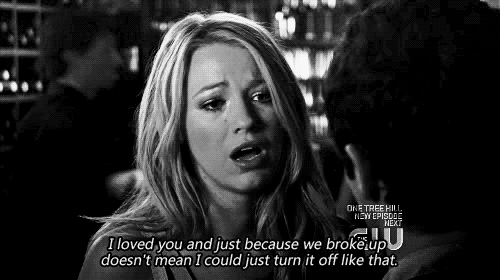 5. There are times when you feel that you will never get over it … or him. Seeing them both every day is SO DIFFICULT.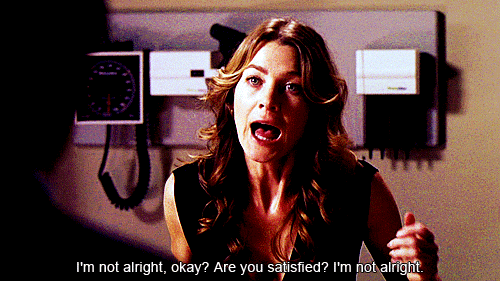 6. You can't get pissed drunk and cry with your friends. Because if you do, you know someone is going to get a slap … HIM … or her! (PS: Maybe you should do it anyway, get it out of the system?)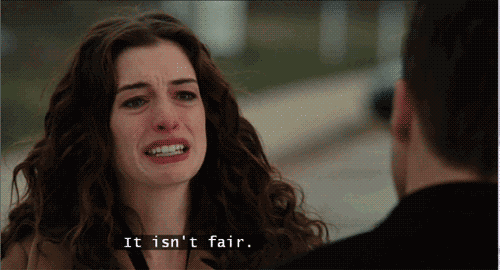 7. The worst part is that apart from feeling that crazy anger, you also miss your old friend. ARGGGHHHHH.